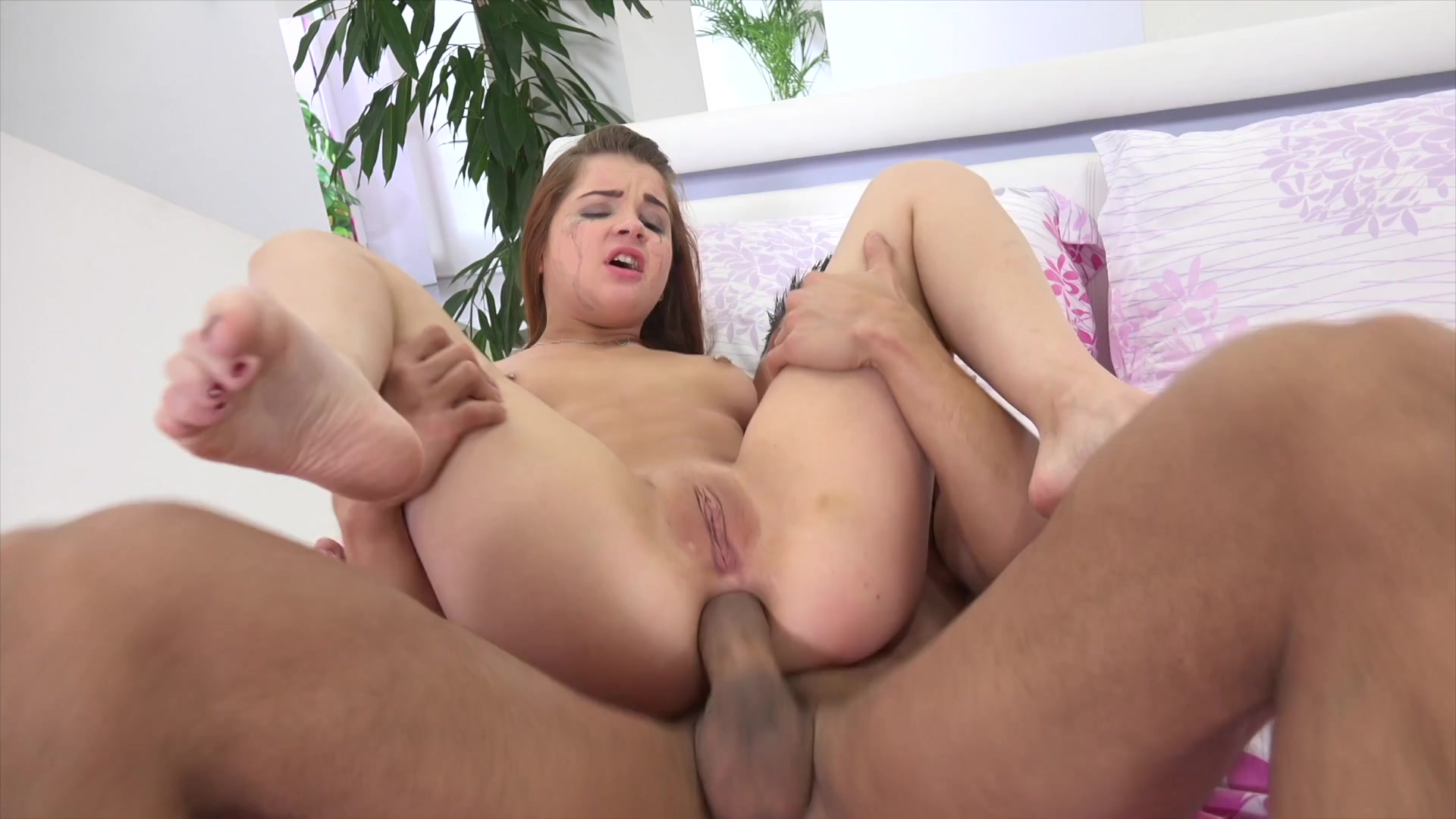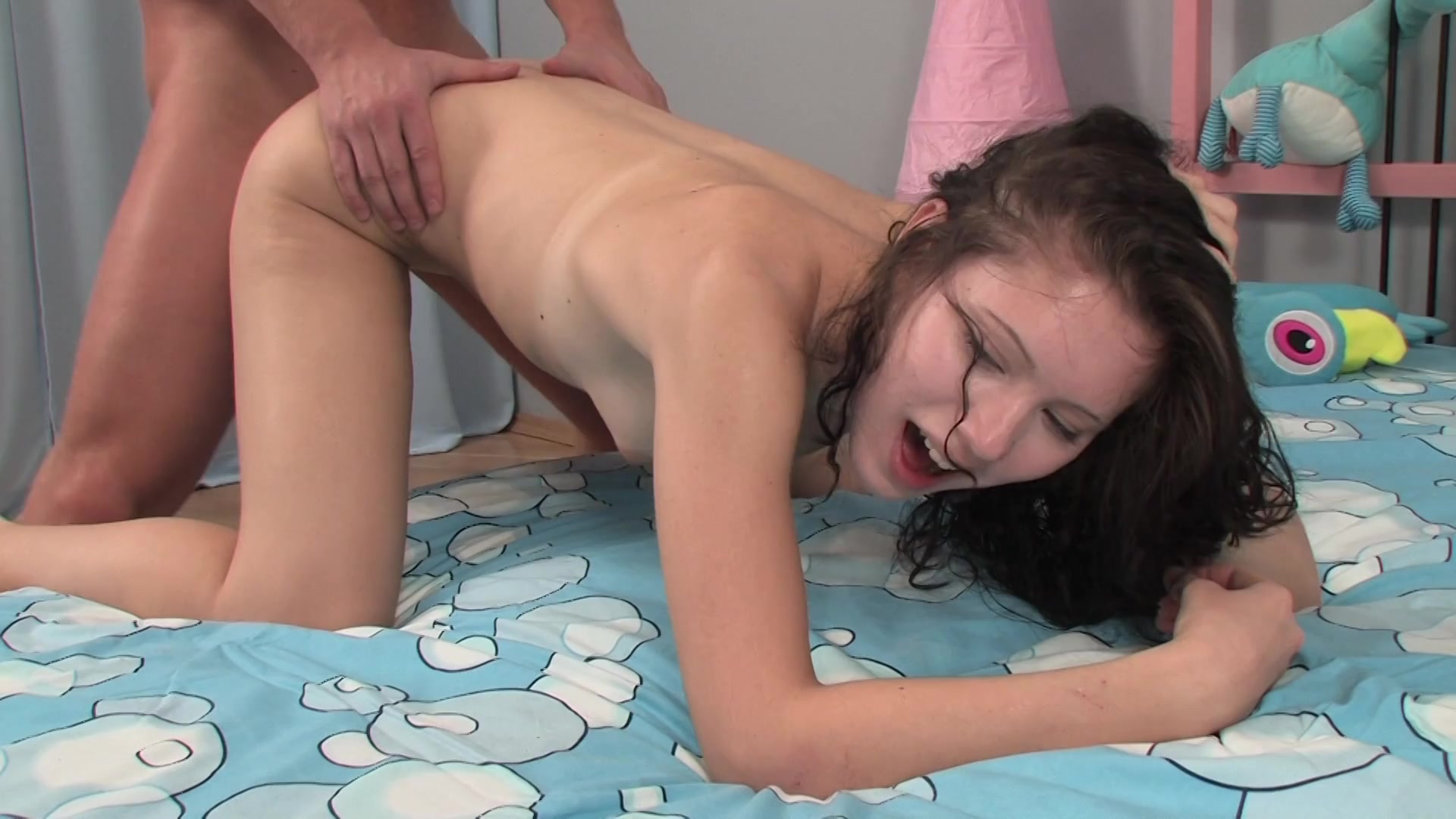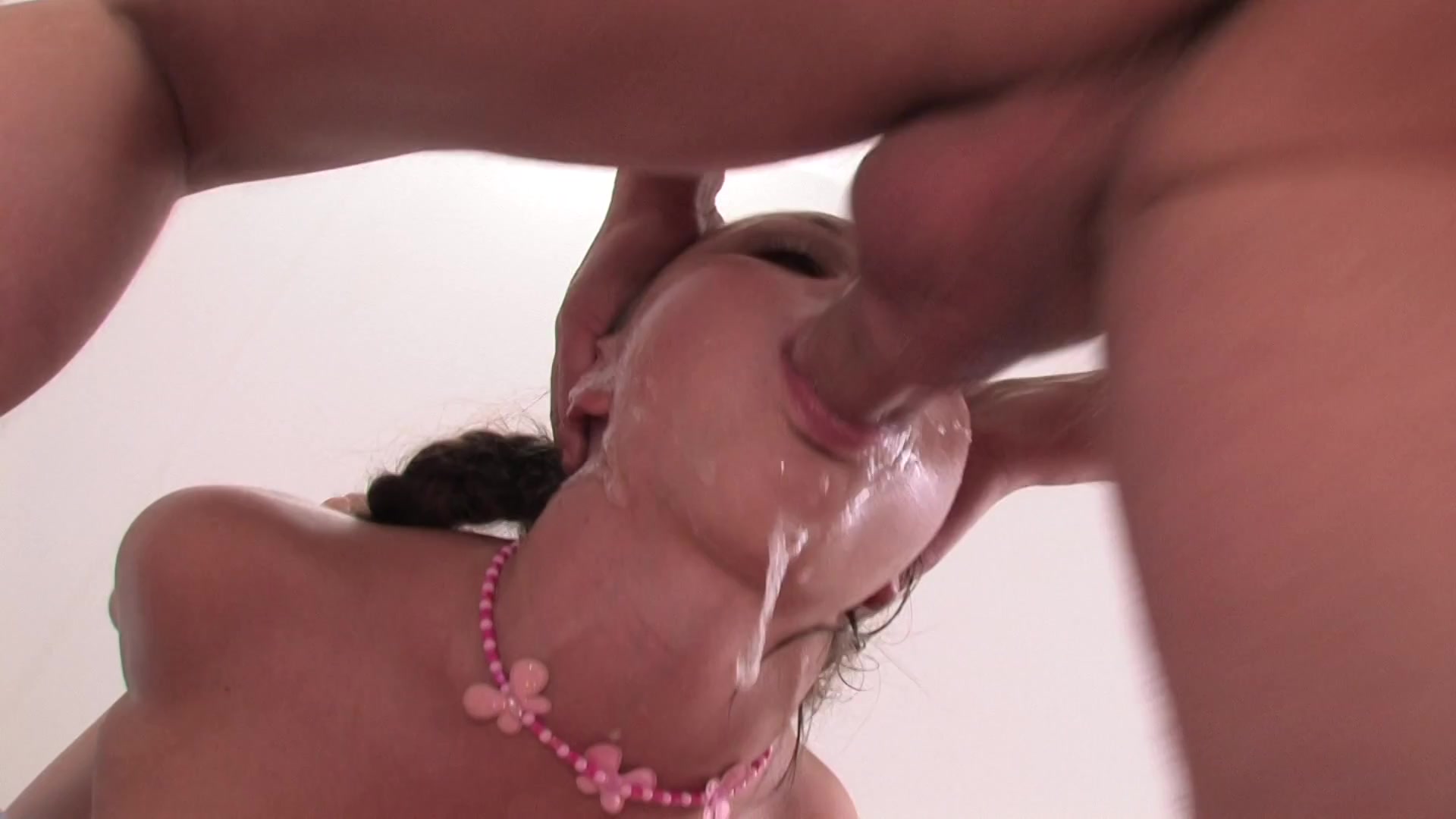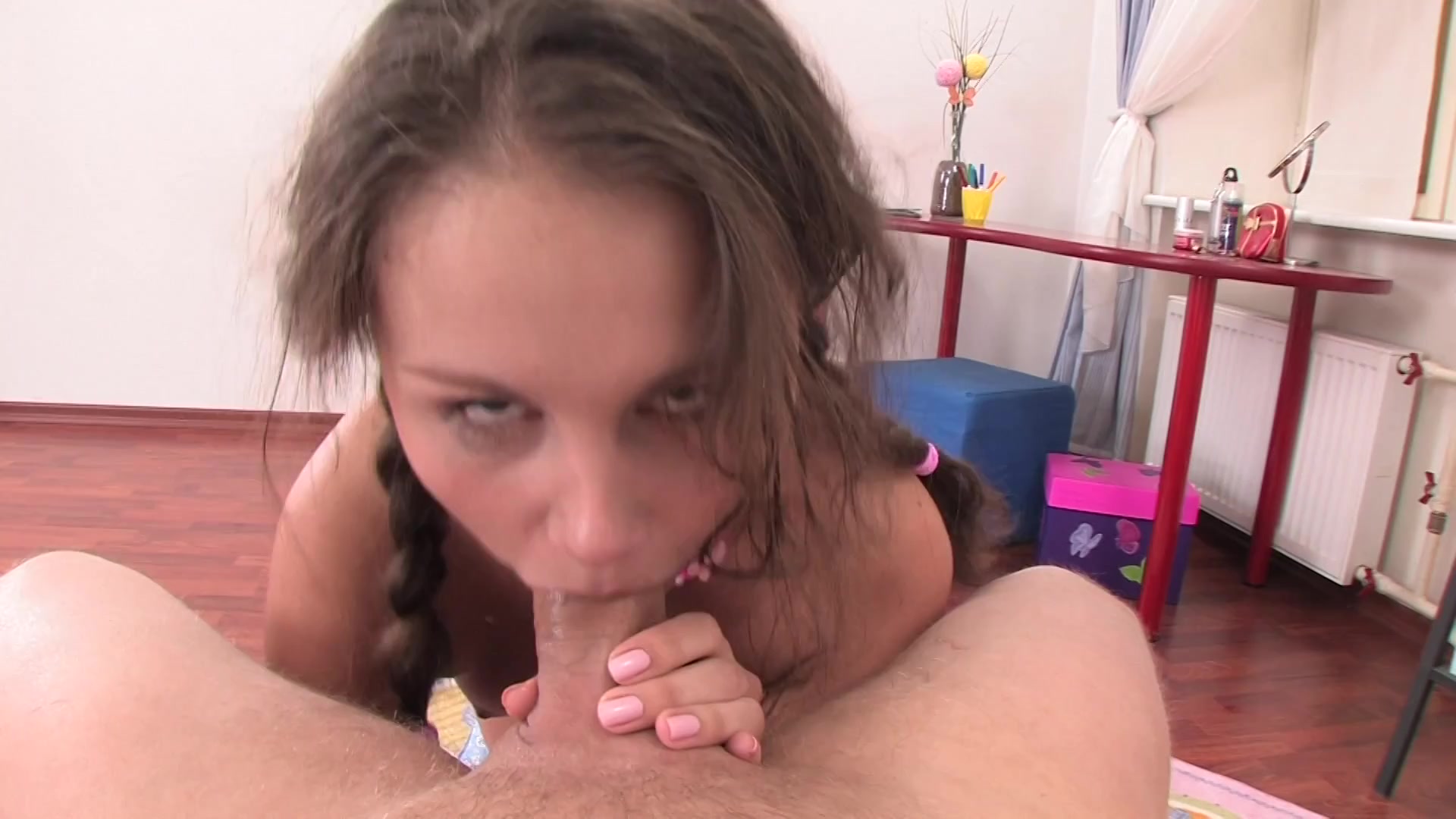 Deep Anal Sex Hurts!
02:02:00, Stereo, 16:9
Agregar a favoritos
Its arguably not a truly natural activity, so maybe its kind of normal that anal sex can hurt sometimes. But the best pleasures always come with a barb of pain as these young teens quickly discover when they engage in sexs greatest taboo courtesy of some of the biggest cocks in the biz. Whats more, theres not one of these gorgeous beauties who come away from the experience thinking that theyll never try it again. Thats thanks to the fact that deep anal sex can be one of the hottest things a girl can enjoy; and theres no doubt that these sluts will be savouring more likeminded encounters for years to come. Nothing quite beats the first time, however; with a plethora of jizz wrapping up this sordid, ass-stretching extravaganza!
9ae0a504e3af13e2e6b3ff478a8f637b
3d57fe6de705fec3cecae336ae23a03a