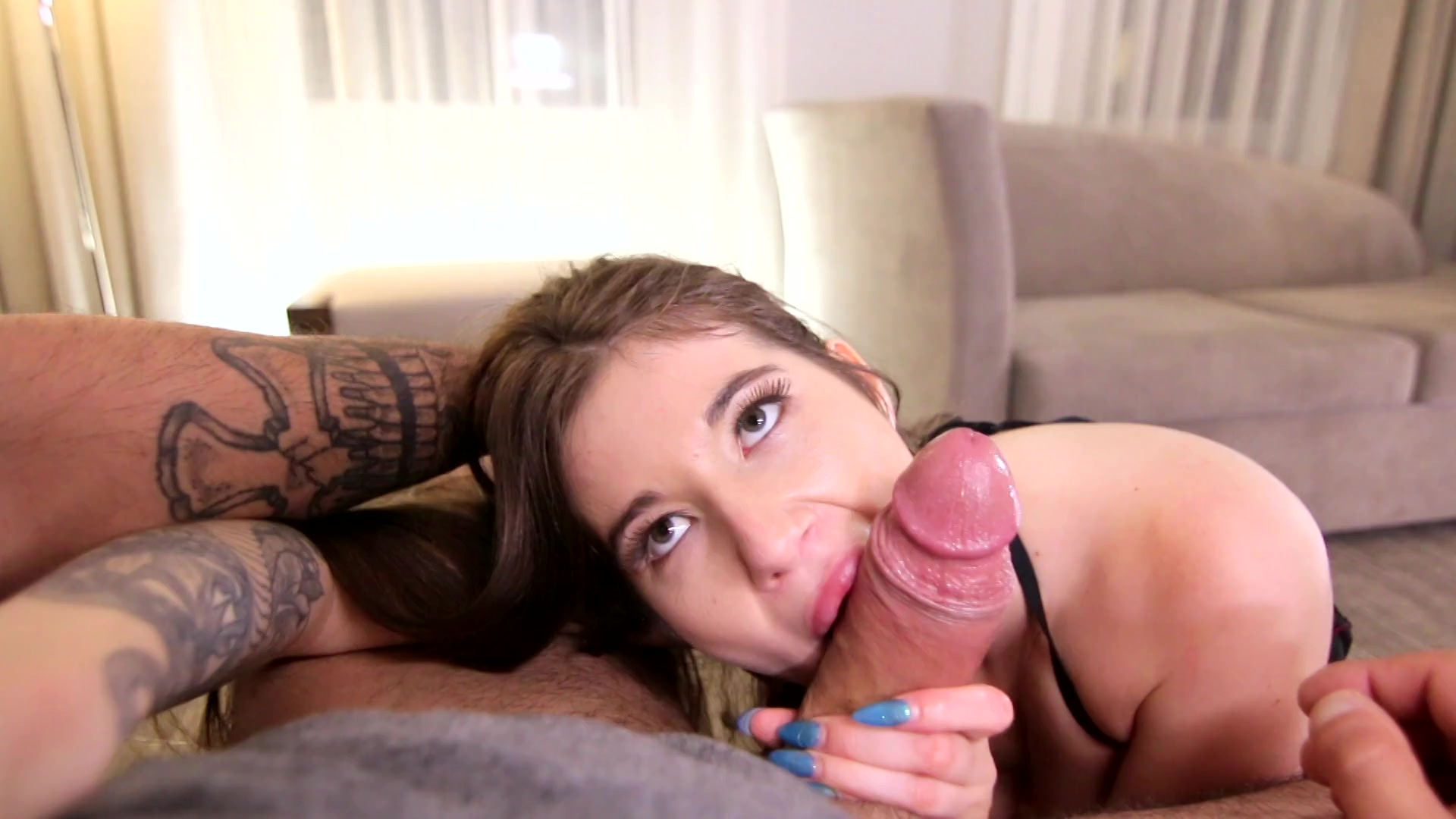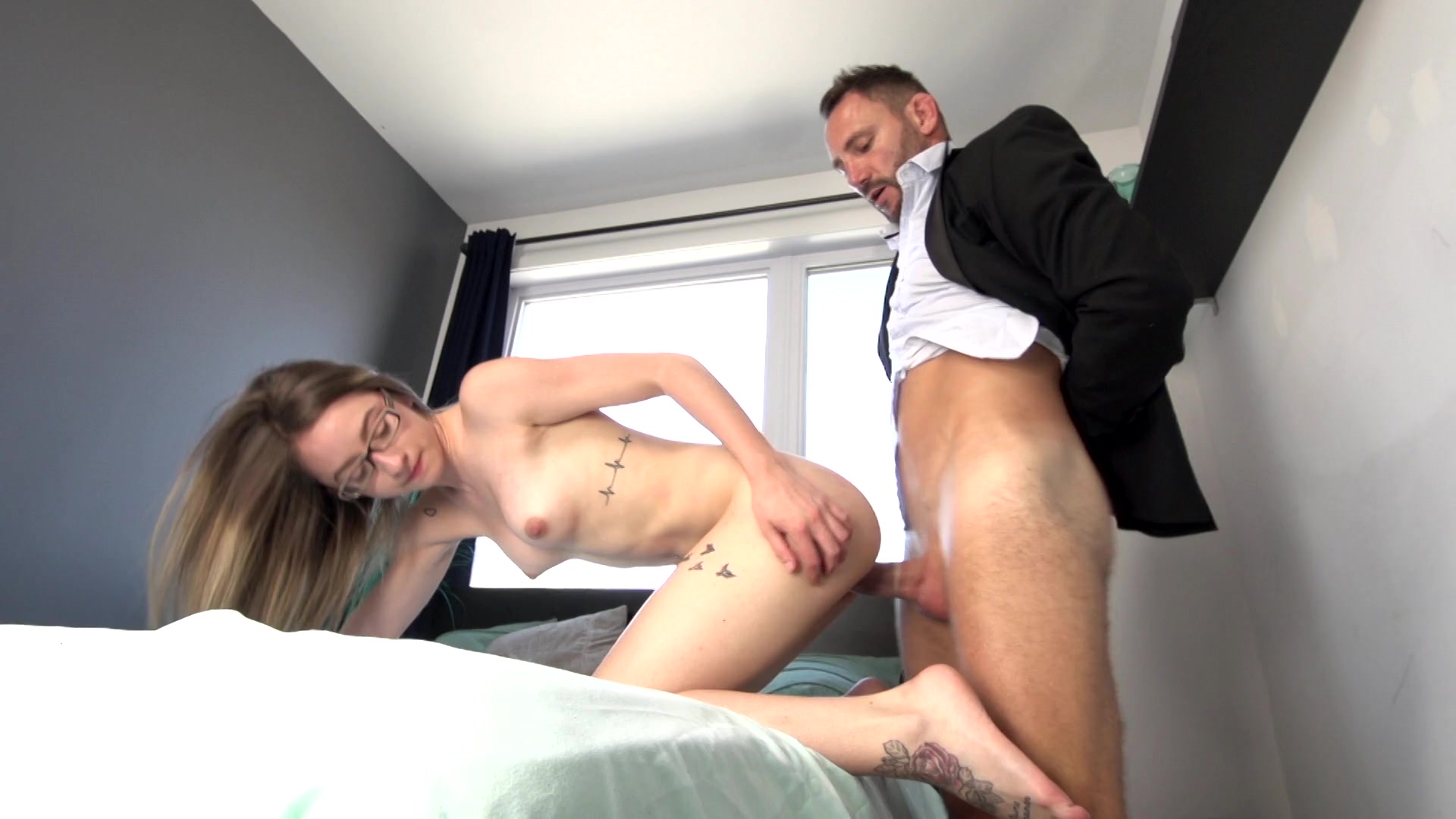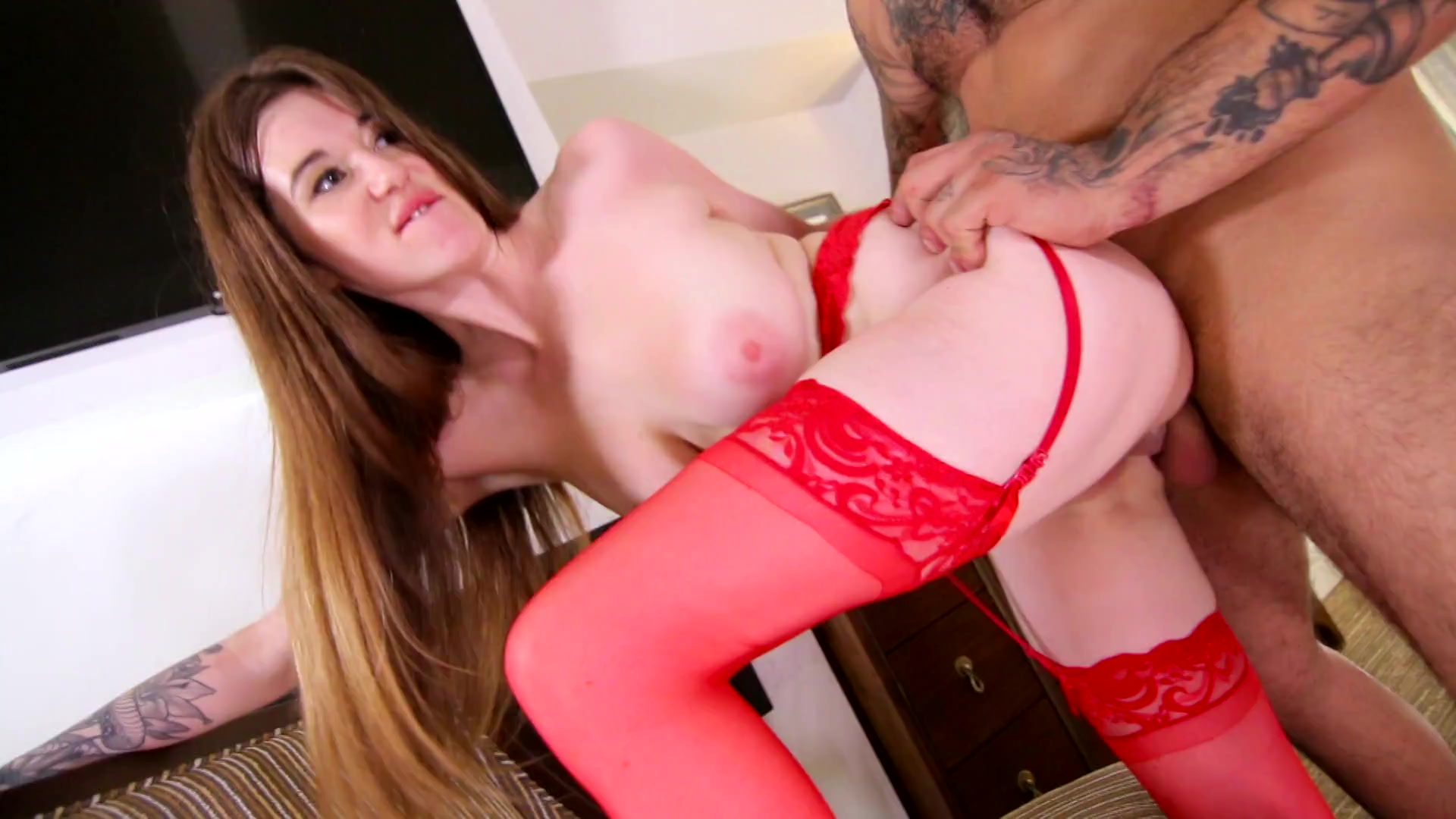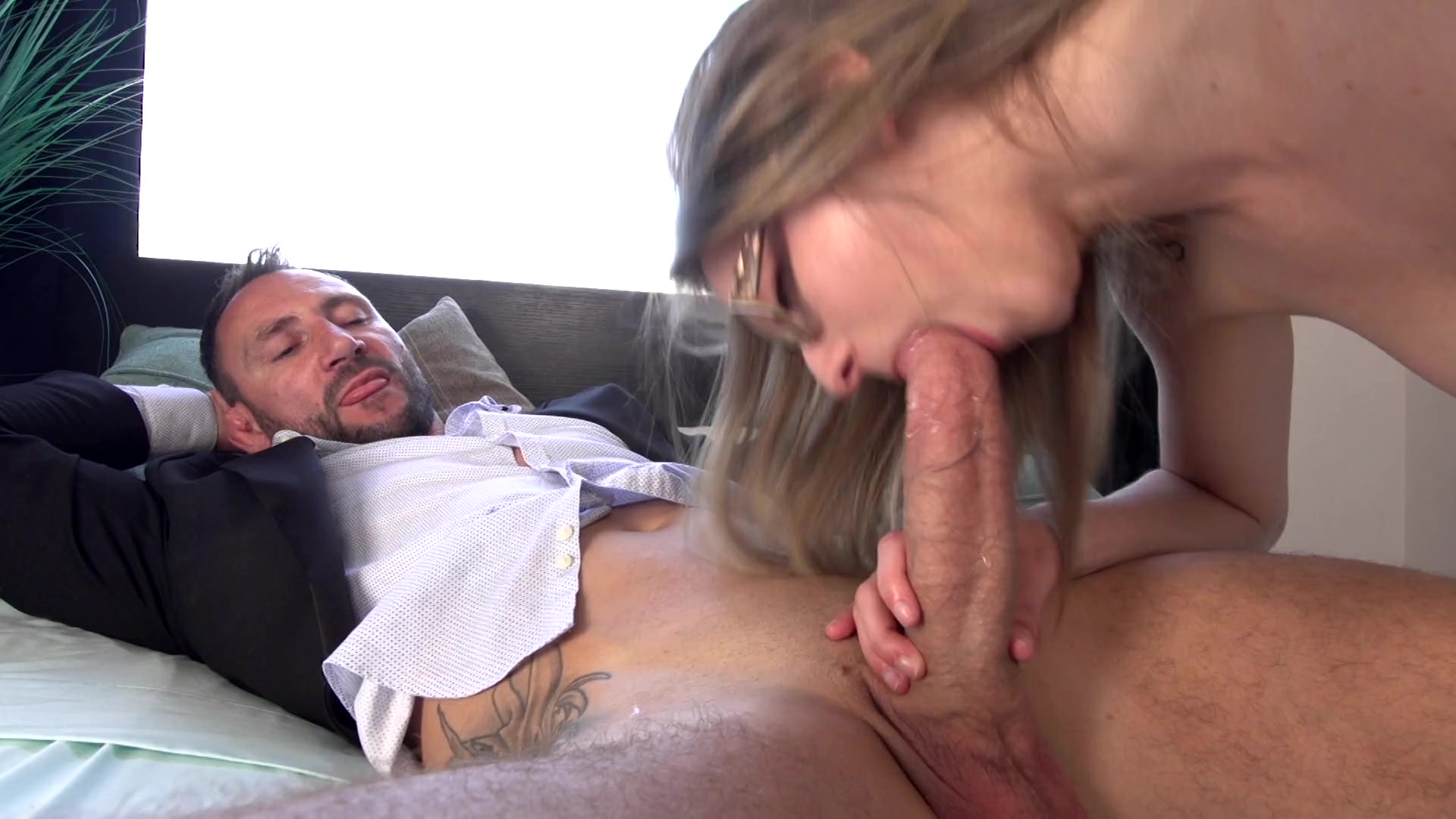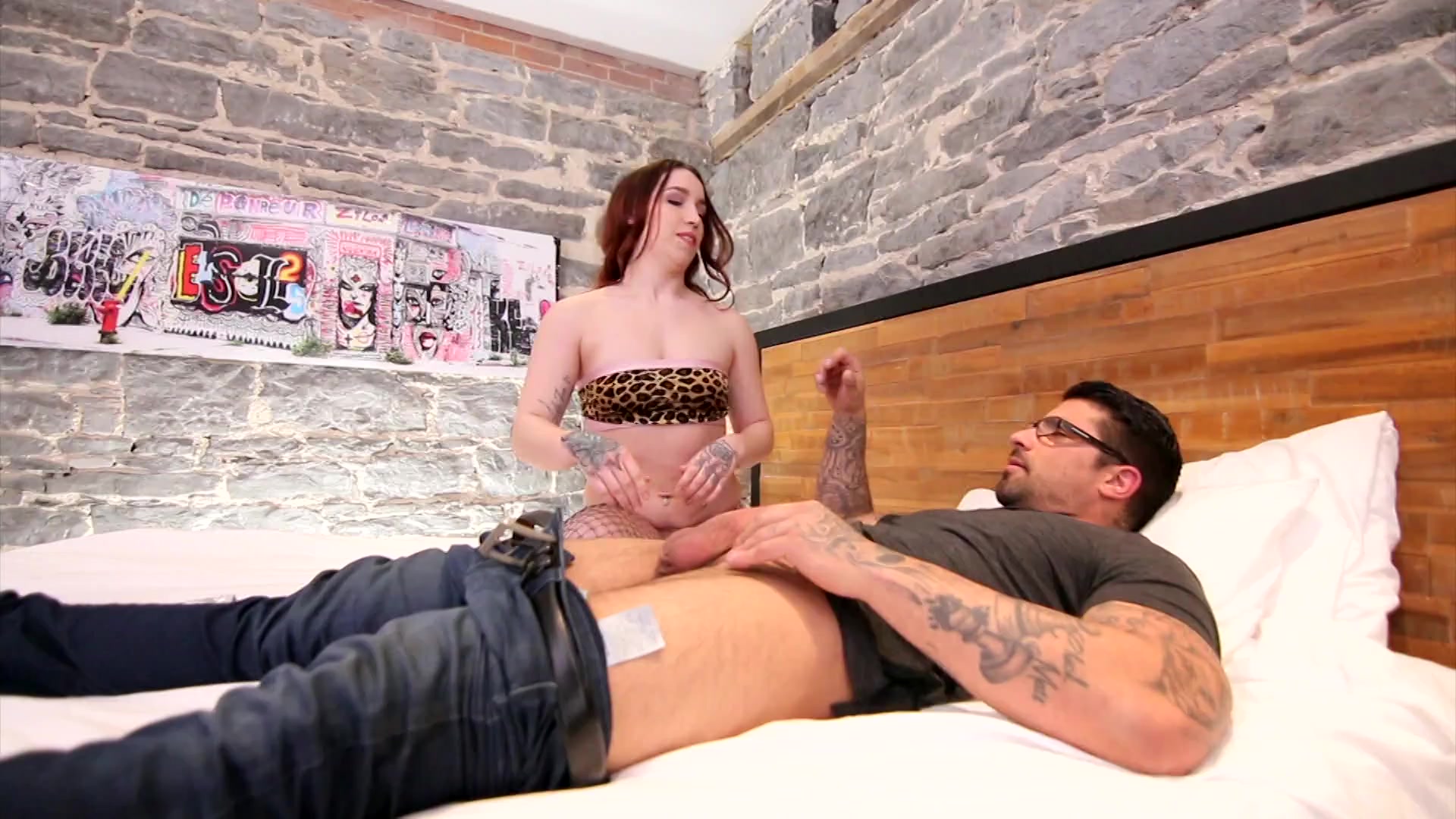 My Perverted Step-Daddy!
01:22:03, Stereo, 16:9
Agregar a favoritos
3 little sluts with pretty nasty stepfathers! Shelley: My mother's boyfriend really loves big natural breasts ... and even more when its tits-fucked! Hanna: Mine caught me touching myself while fantasizing about him ... but his penis is much better than a dildo! Nina: Me, my stepfather gives me tips to become a better nude dancer and I learn fast!
4dfd2a142d36707f8043c40ce0746761
2288f691b58edecadcc9a8691762b4fd